Many holiday home buyers have been drawn to the beautiful Old City of Famagusta, partly due to it's historical nature with ancient domed churches and splendid medieval buildings where ever you venture and partly because of the lovely living arrangement of a town built within a walled fortress protected from the elements and its small interlaced narrow streets unchanged by time. Another main attraction for buyers is that properties in the Old City all hold Turkish Title which means the land and properties were Turkish owned before the war and are completely free from restitution following a settlement.  A number of our customers have chosen to set up home here in the Old City of Famagusta purchasing one of the derelict and unused building and transforming them into beautiful, functional living spaces. Here we highlight one of our favourite properties in the Old City of Famagusta where we have witnessed first hand the transformation and improvements made.
---
The White House - 2 Bedrooms (Sleeps 5)
One of our most popular rentals is now renting for the holiday season. The White House has been transformed from a traditional Cypriot style house with two reception rooms either side of the main hall and a bedroom and dirty old kitchen at the back into this spacious two bedroom, two bathroom property. The owner renovated the property as a holiday home so that they could share with guests, family and friends alike.  
While not retaining the original layout and making the property open plan (the kitchen was actually placed in a different area of the property) the kitchen has now become the main focal point with access to the courtyard, where their guests spent many a summer evening enjoying this delightful home. They chose a dark style wood effect for their kitchen cabinetry and this theme was used throughout the house with the wardrobes and the doors to match the interior style of the house.
If you are looking to redesign your kitchen or want to renovate an old property for rental purposes it is well worth looking into what the Old City has to offer. The owner gets a good number of bookings in the summer months plus with the wood burner it is a cozy get away in the winter also.
This property also has a large roof terrace for sunbathing and sitting under the pagoda in the warm summers evenings.  From the roof terrace there are view of the square and the sea.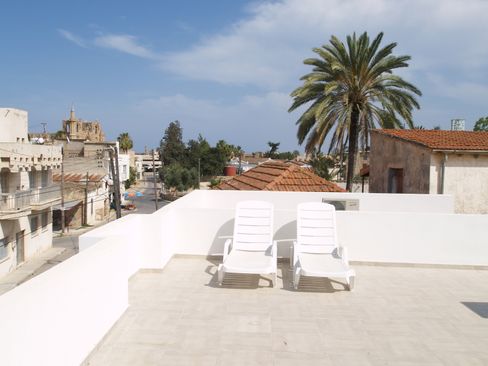 If you are interested in the Old Town and need any help or advice with the renovations. Famagusta Holiday Rentals can recommend Cyprus Homebuilders who undertake house repairs and reconstruction including roof work, water proofing, plastering, painting and tiling and we can also recommend kitchen suppliers who can help you redesign your kitchen. Please do not hesitate to contact us and we can put you in touch.
Before and after pictures of the living room and kitchen
---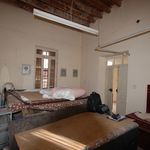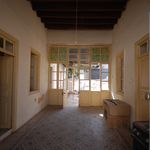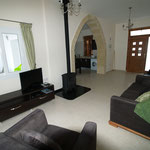 ---
Before/After bedrooms (kitchen changed to bedroom)
---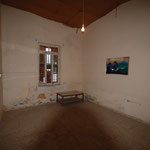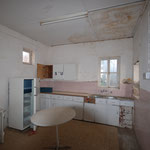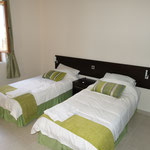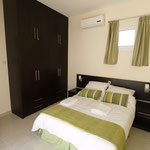 ---
Before and after pictures of the courtyard
---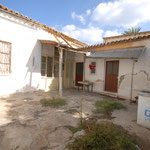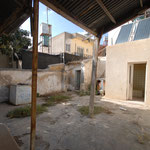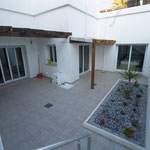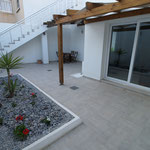 ---
---
Other renovated properties to rent include:
---